Evoking feelings of expressive transformation reminiscent of accumulating summer rain clouds.
The intricate tones of this contrasting grey marble exude a captivating beauty that attracts attention and admiration. Its cool, medium-grey tone is peppered with lighter grey and white veins that create a sense of depth. The resulting effect is reminiscent of a summer rainstorm that is both soothing and entrancing.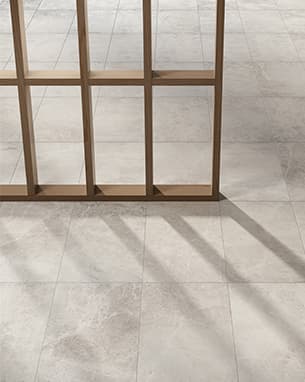 12 x 24 in / 30.5 x 61 cm Apollo Argento Honed Marble Tile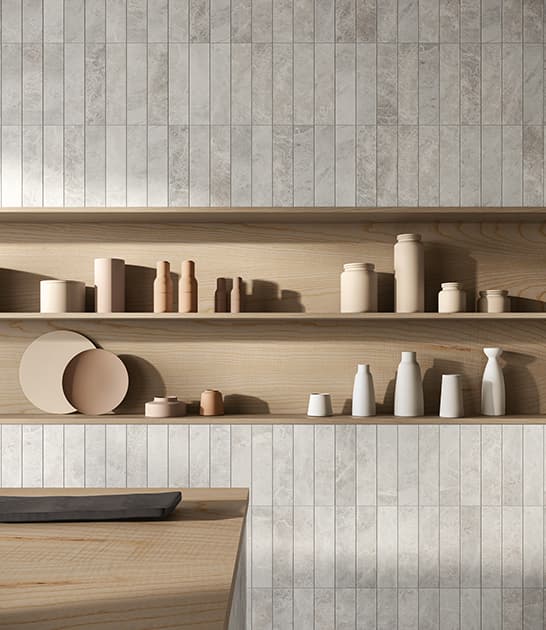 3 x 12 in / 7.5 x 30.5 cm Apollo Argento Honed Marble Tile
Entrancing and soothing with an atmospheric feel.
Item codes
Apollo Argento

Item code

18 x 36 in / 45.7 x 91.4 cm

Apollo Argento Honed Marble Tile

12 x 24 in / 30.5 x 61 cm

Apollo Argento Honed Marble Tile

3 x 12 in / 7.5 x 30.5 cm

Apollo Argento Honed Marble Tile
Mosaics

Item code

1.25 x 4 in / 3.3 x 10 cm

Apollo Argento Herringbone Honed Marble Mosaic

2 x 6 in / 4.9 x 15 cm

Apollo Argento Picket Honed Marble Mosaic

2 in / 4.9 cm

Apollo Argento Hexagon Honed Marble Mosaic
Trim

Item code

1/2 x 12 in / 1.3 x 30.5 cm

Apollo Argento Honed Marble Deco-Bar