M/V Aramis
Anatolia's first owned vessel is a testament to its global strategic vision.
back to editorial
Anatolia is pleased to announce the acquisition of the M/V Aramis, its first cargo vessel. It has a capacity of over 34,000 MT and is the first of several to be purchased. Anatolia's intention is to build a fleet capable of providing a great strategic advantage. This is a testament to the company's ongoing investments to vertically integrate, enhance the value add equation of its products and create further detachment from external market challenges.
Ultimately this investment will enable the company to achieve greater consistency and speed in expanding its international services. It will allow Anatolia to efficiently source global raw materials, offering inbound logistics for manufacturing transportation including internal product development and technology innovations, and advanced porcelain stoneware manufacturing. Lastly, it serves the core of the business which is ocean carriage for outbound logistics to distribution centers, and strategic warehousing, as Anatolia continues providing one of the world's largest inventories at the fingertips of our business partners.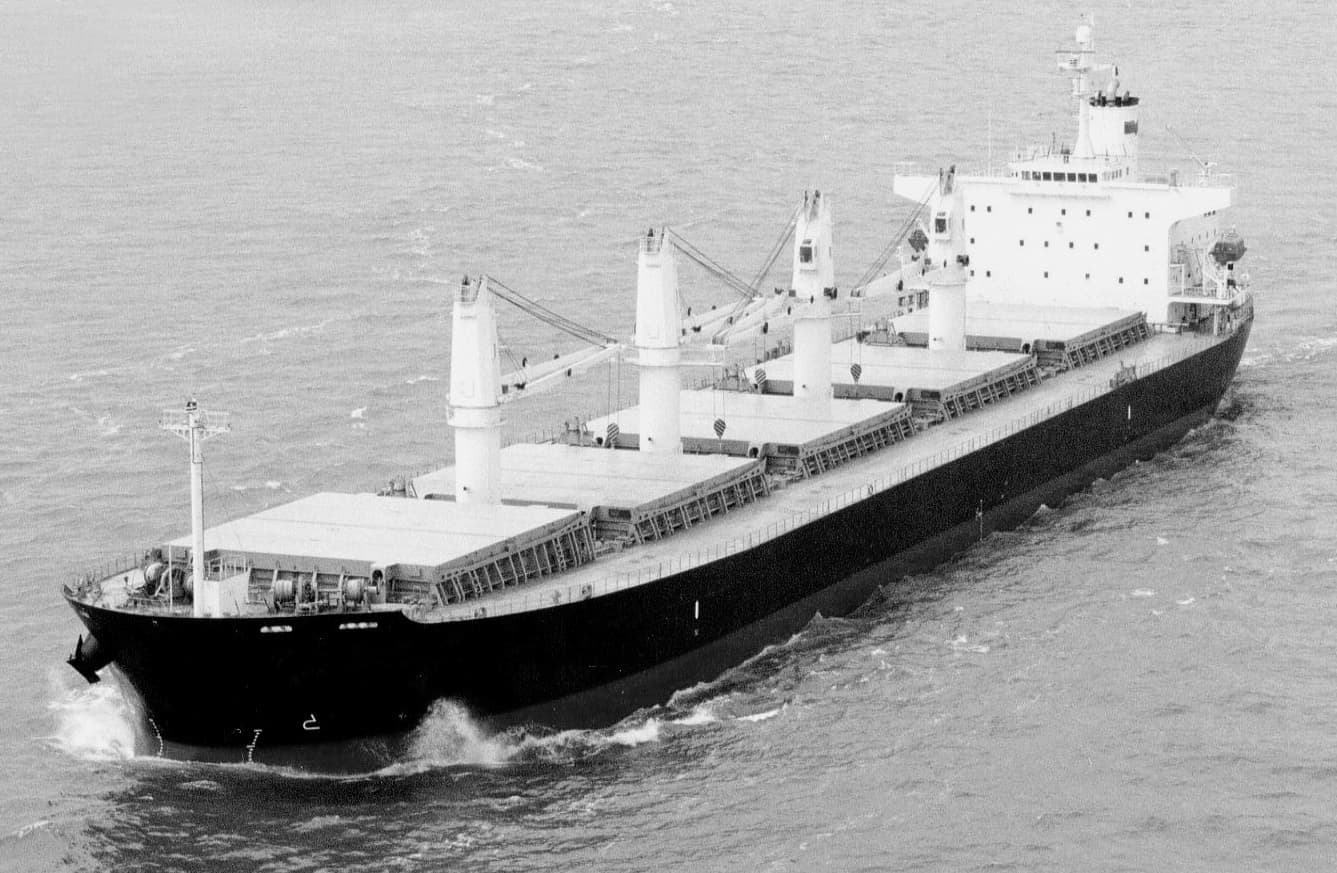 M/V Aramis - with a capacity of 34,000 MT