Moods & Inspirations
A creative universe of surfaces and materials brought to life through exploration.
back to editorial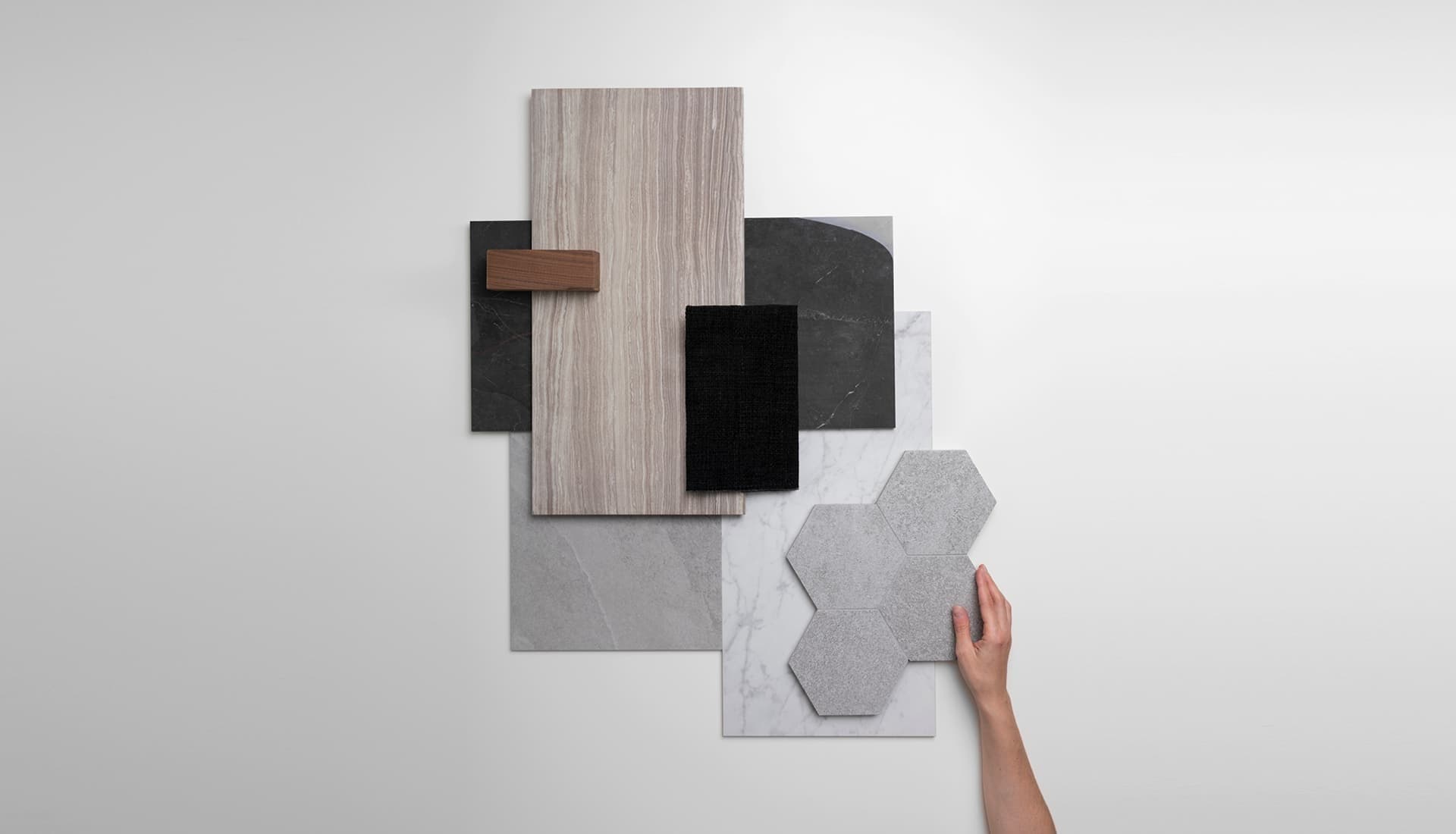 Stone Inspiration
Surfaces and materials are so much more than just planning the functional aspect of a space. They create rooms in which to love living.
Today, materials are at the core of innovation, generating a strong impact, not only in the industry, but also on society and even influence cultural values. Surfaces are no longer defined at the end of the design process, but rather as an integral part of it, and sometimes become the foundation of the project itself. With a perfectionist spirit, Anatolia offers a series of collections designed - down to the slightest detail - to allow you to create spaces that reflect your personality and to give character and elegance to most design contexts.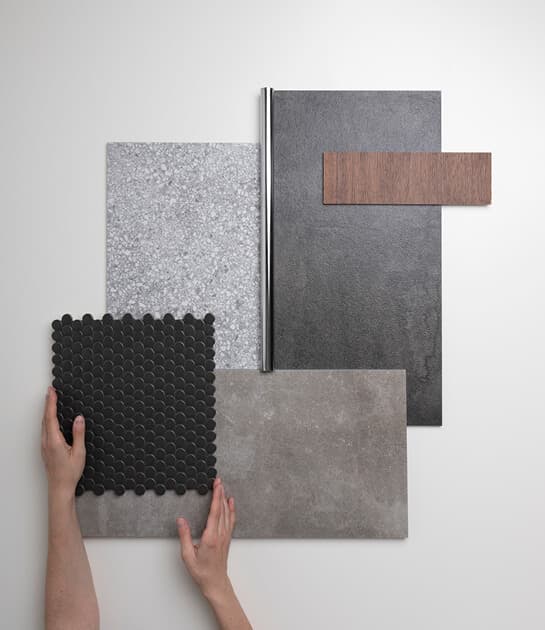 Contemporary Inspiration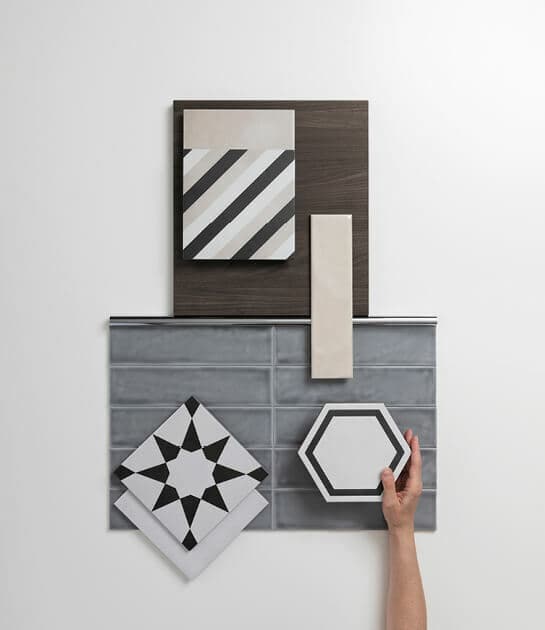 Artisan Inspiration
It has a wide offering of stone and tile, with over sixty different collections and a select range of colors, textures, stones, and unparalleled effects which are able to recreate all the splendor of the most refined natural stones and surface designs the world has to offer.
It's about the relationship between things. wood, stone, color, material - the paths to explore are endless.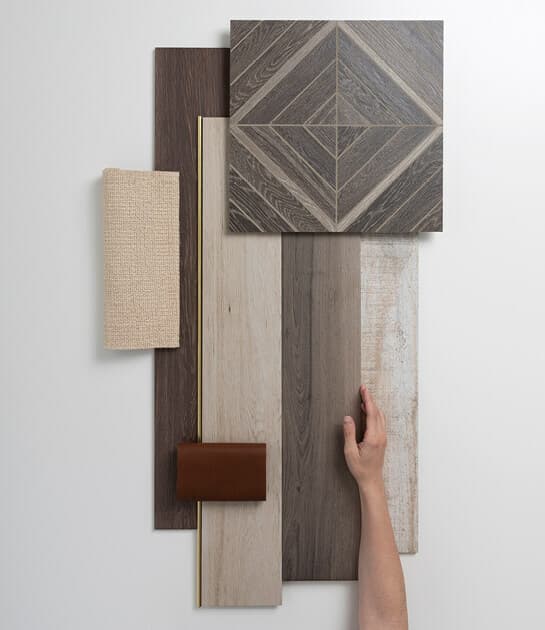 Wood Inspiration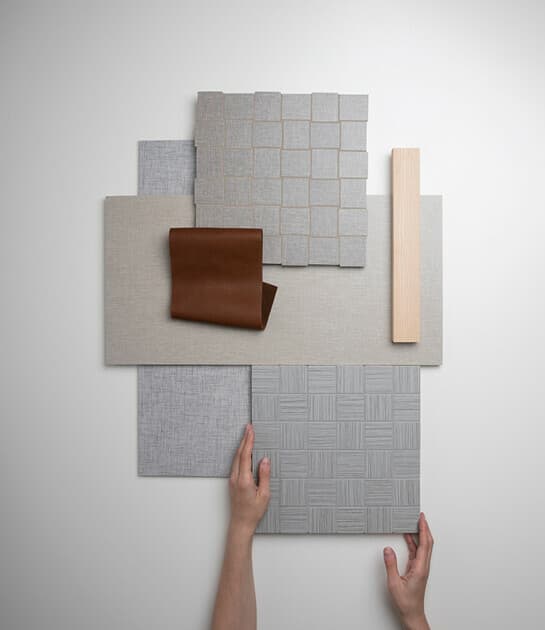 Textile Inspiration